Cloud-native trust, safety and productivity
Epi Web Launch is the cloud platform to open websites and documents quickly, and check links for safety with our revolutionary trustnet.
Launch lets you get to global websites, business links, work documents and team knowledge at pace.
Launch a site
Confirm is our web safety service that checks links against our global trustnet and threat intelligence covering the popular web. With the orgnet, teams and businesses can add the internal tools and sites so all browsing in the organisation can be safe and trusted.
Check a link
Launch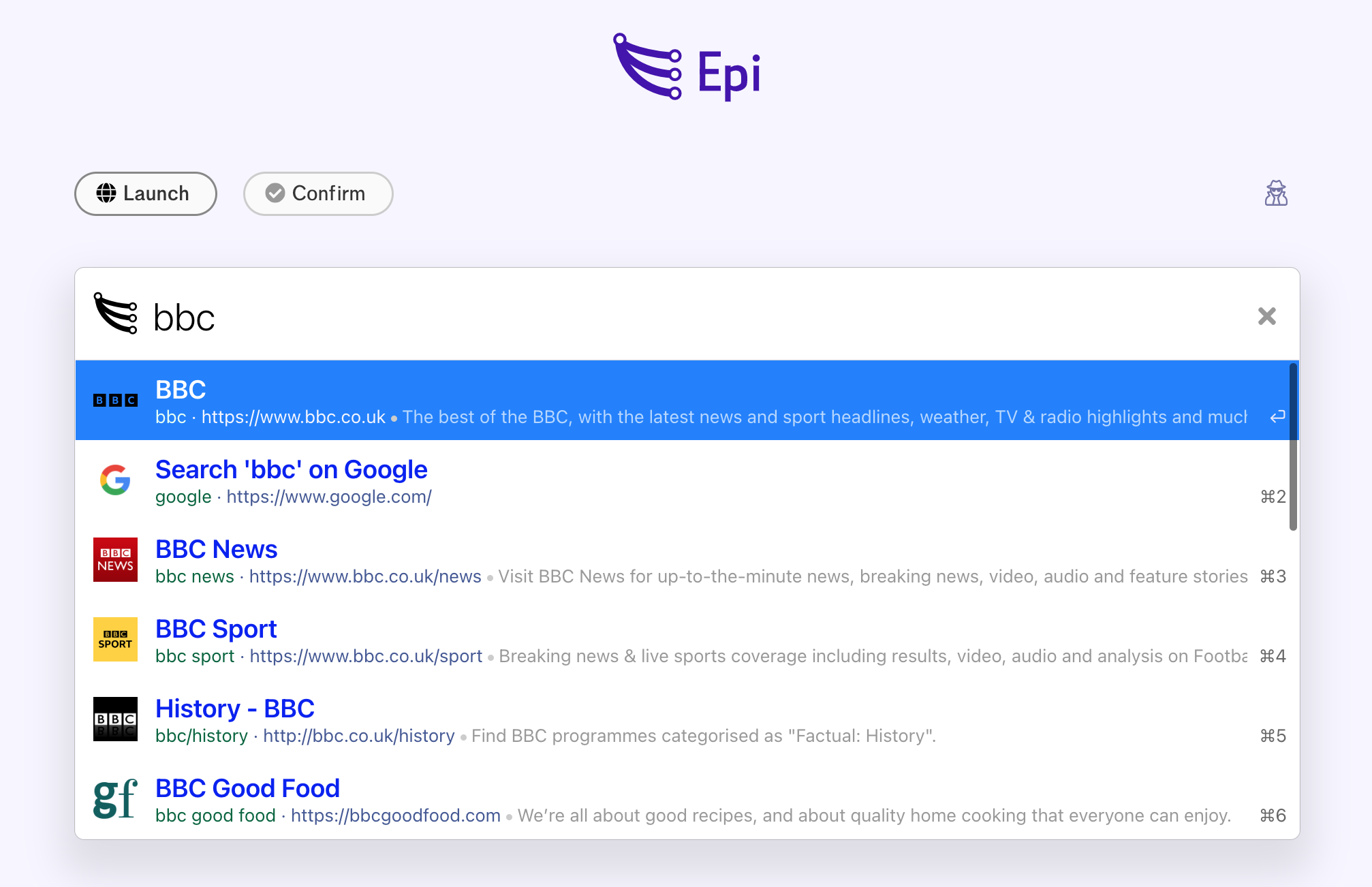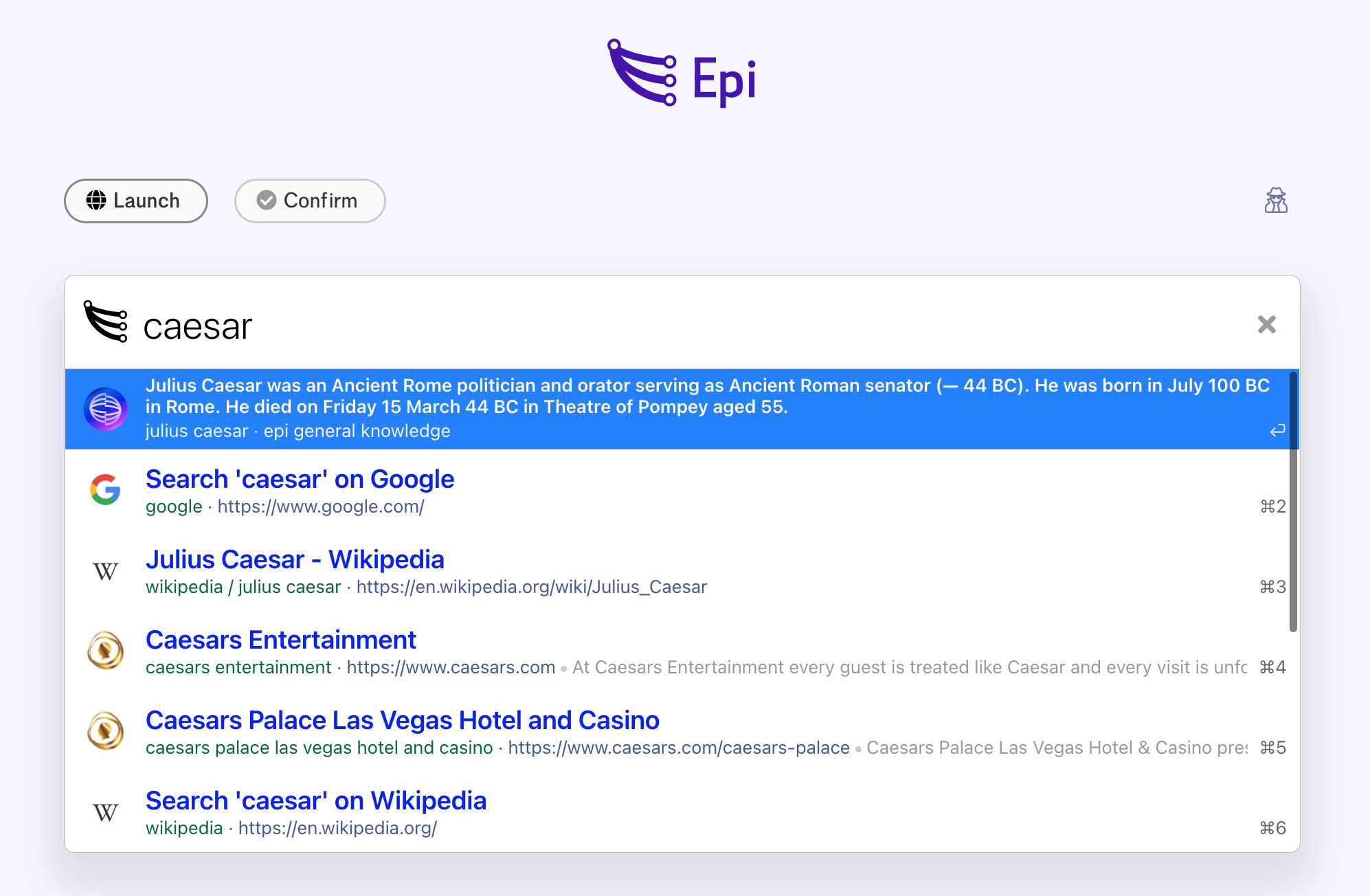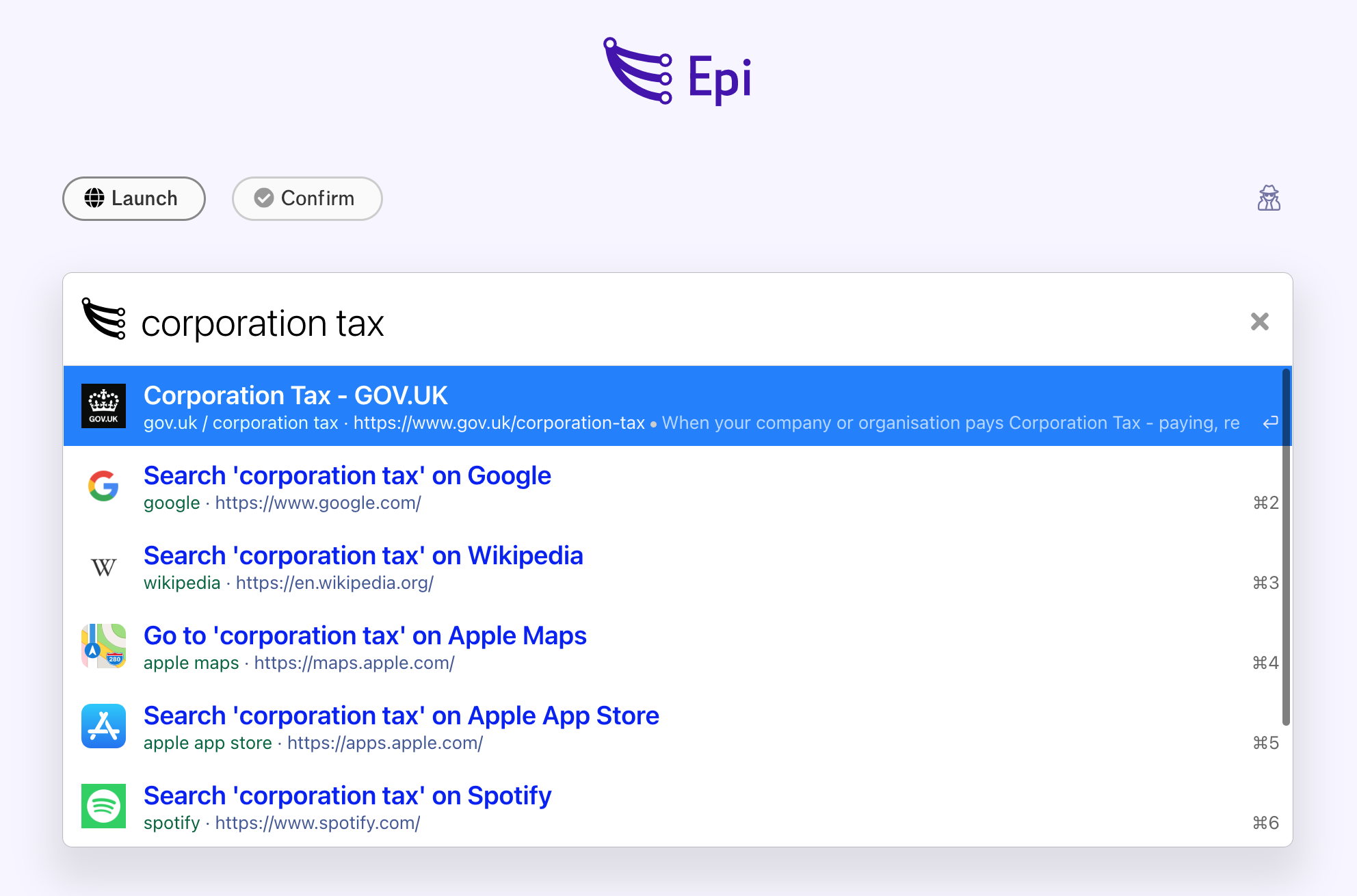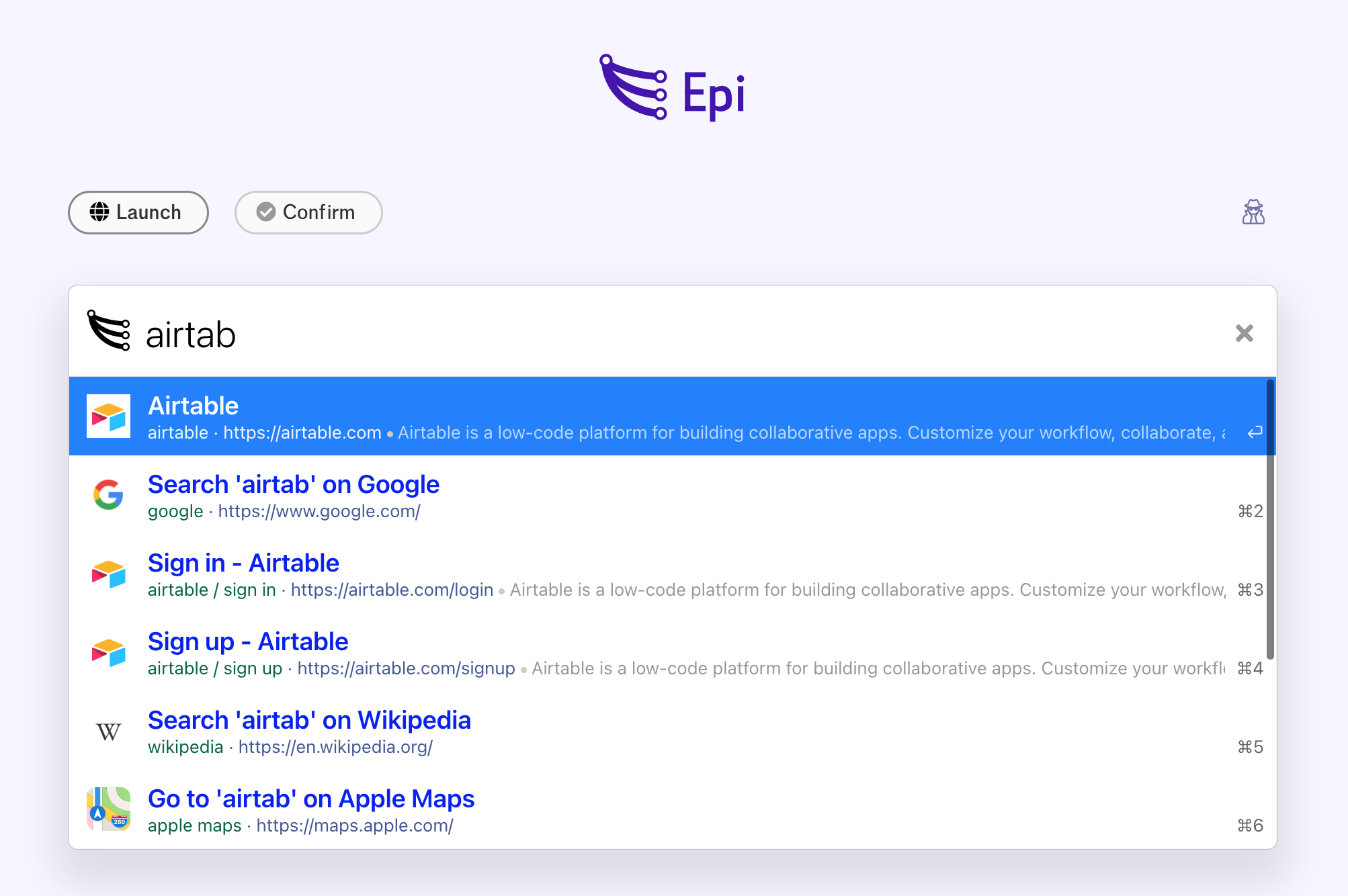 Go further with knowledge and integrations.
Read more about knowledge and integrations
Confirm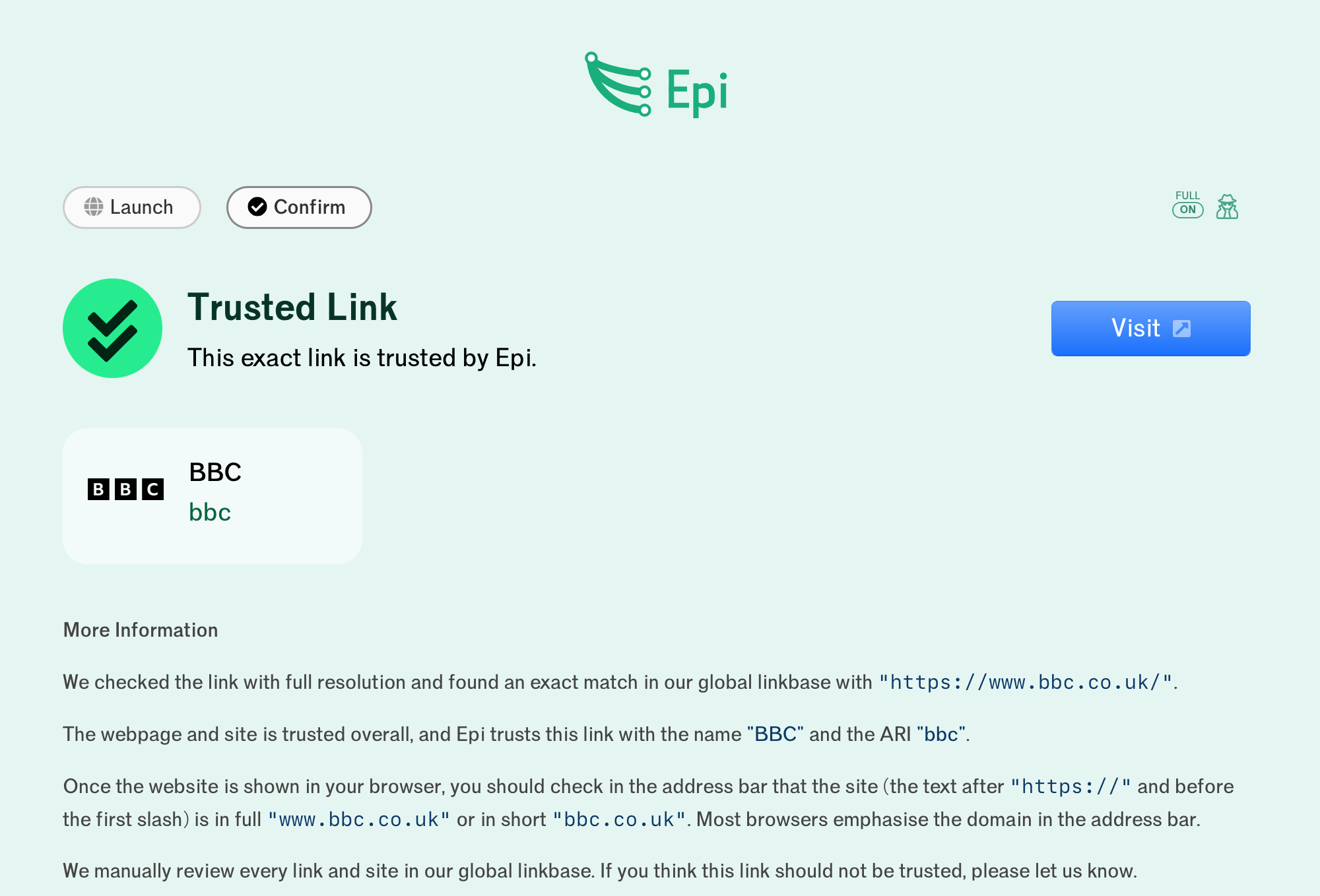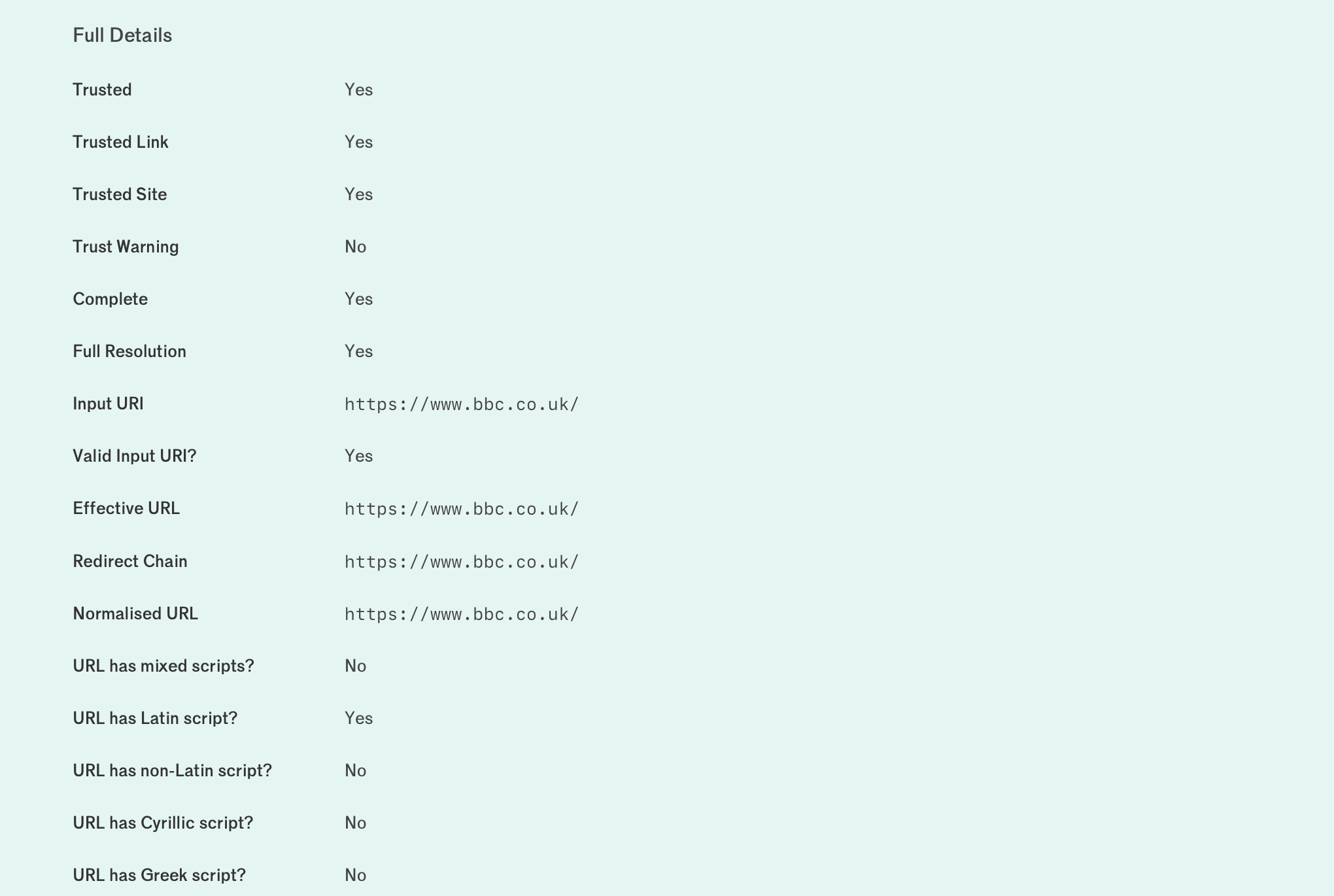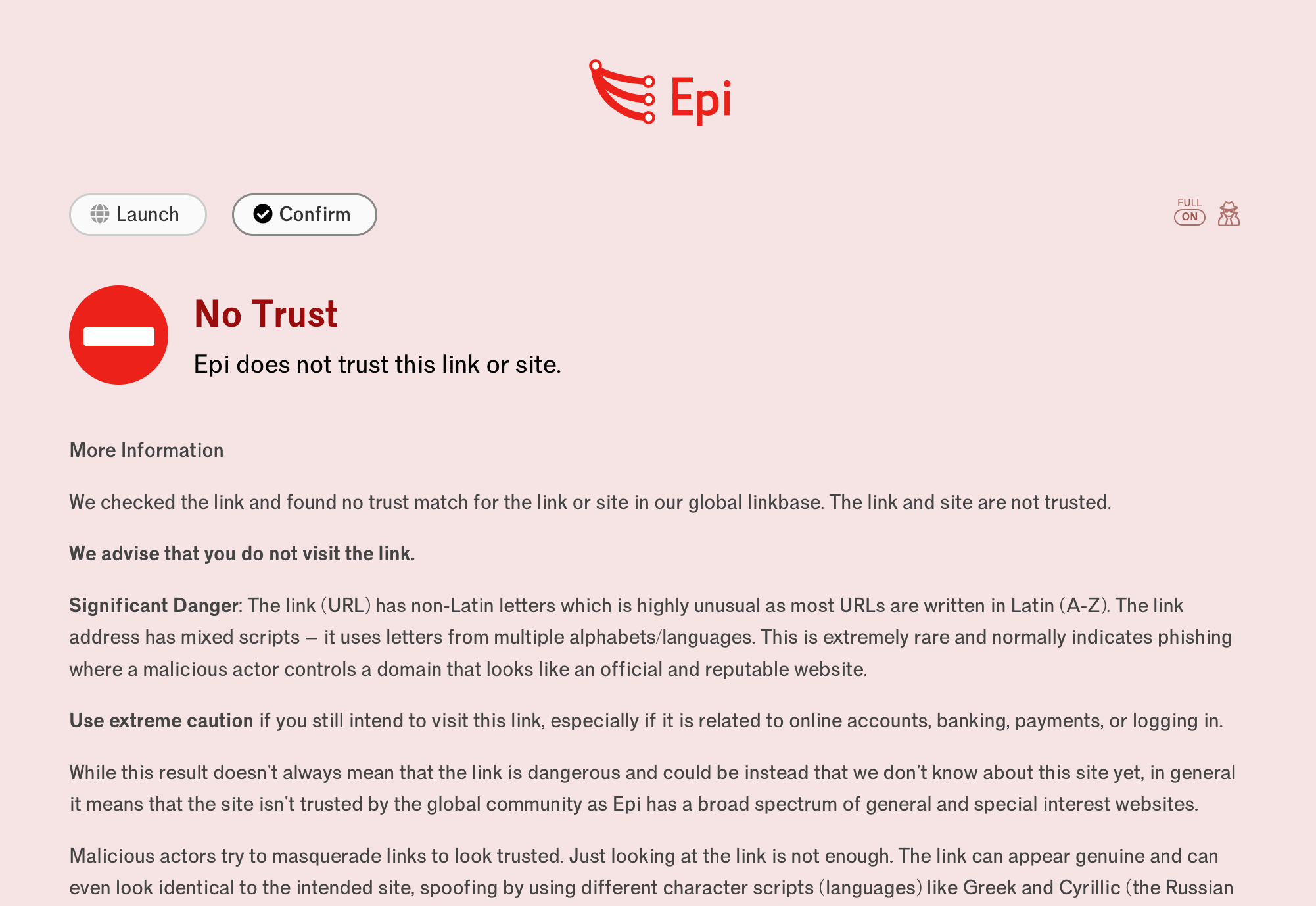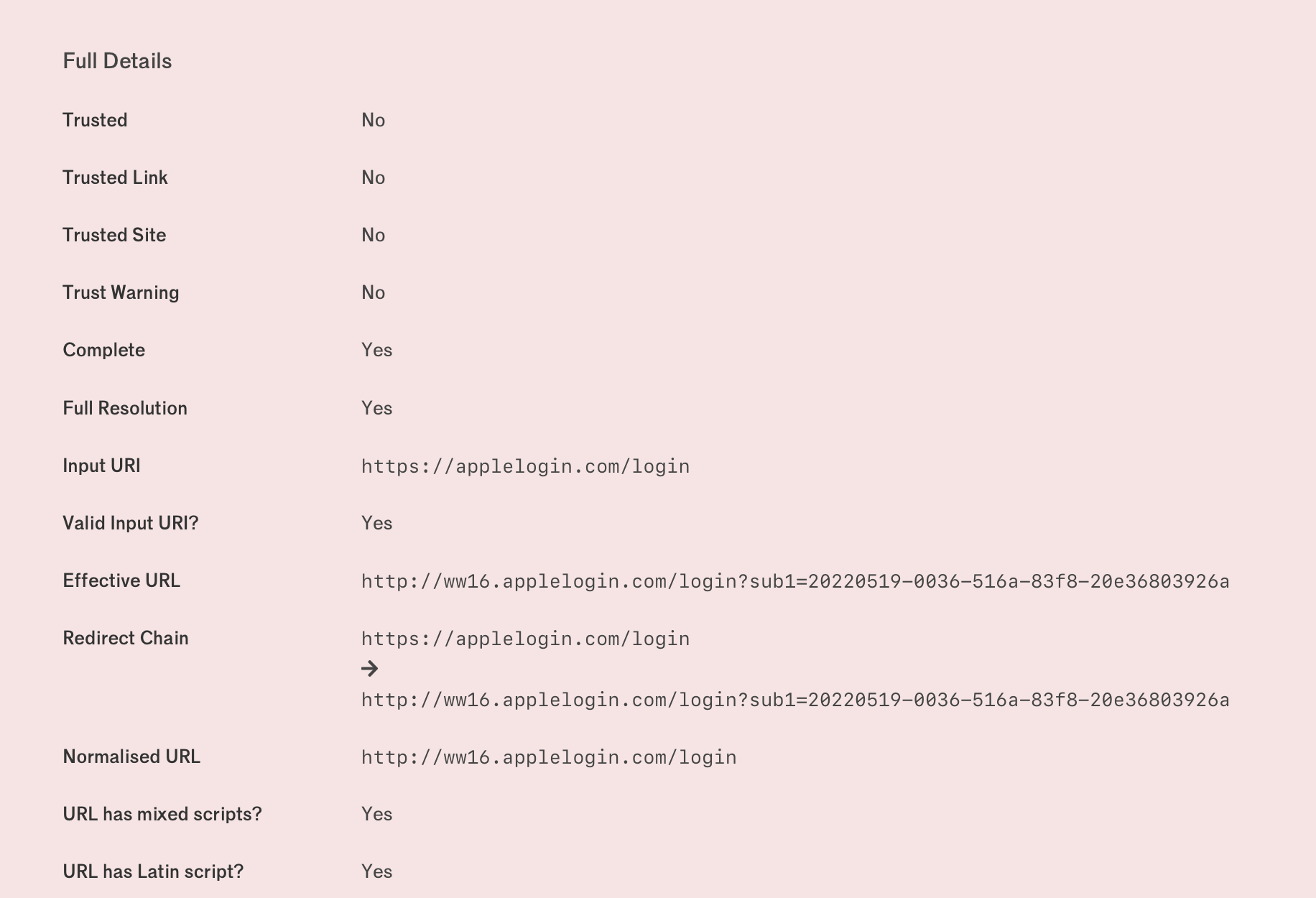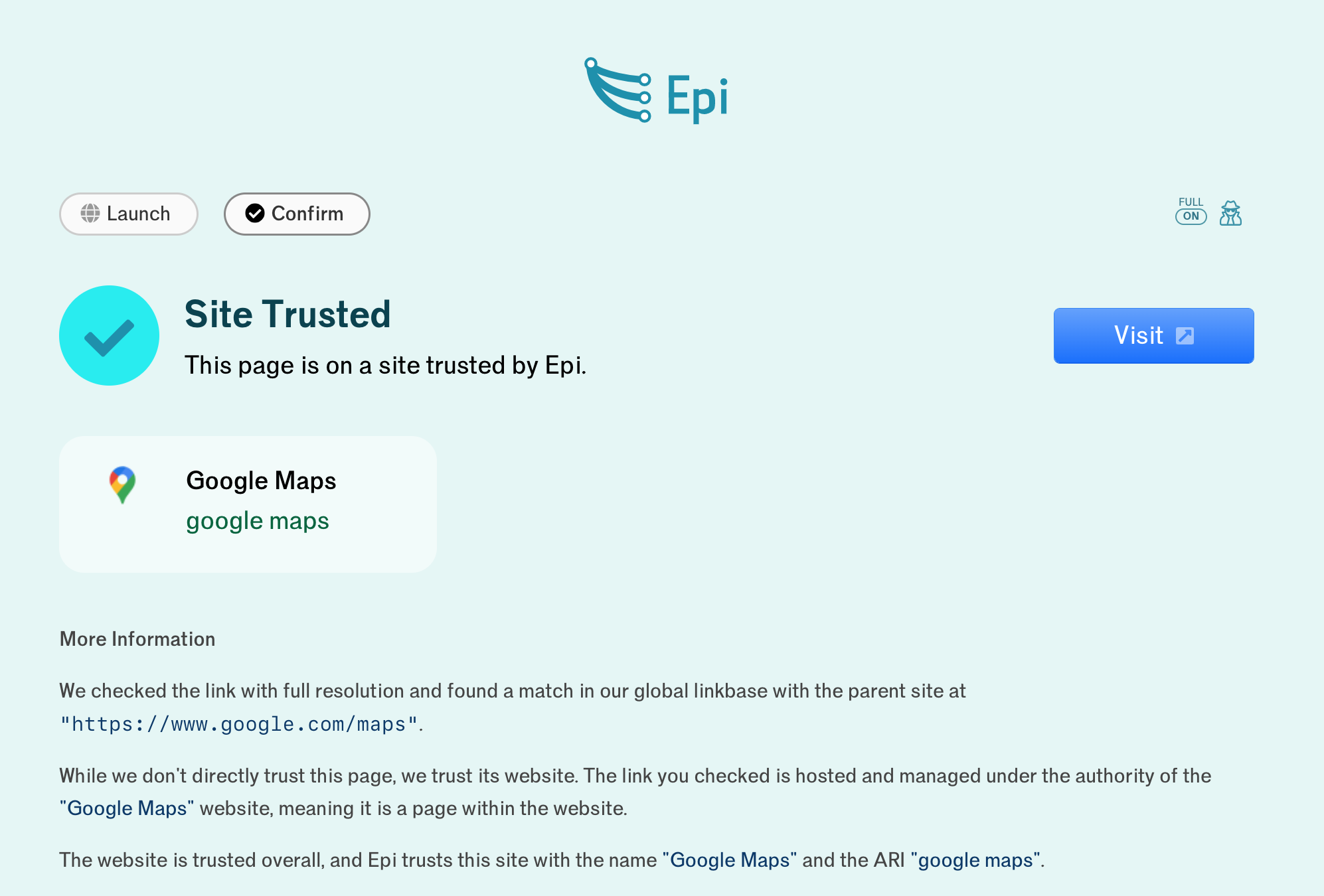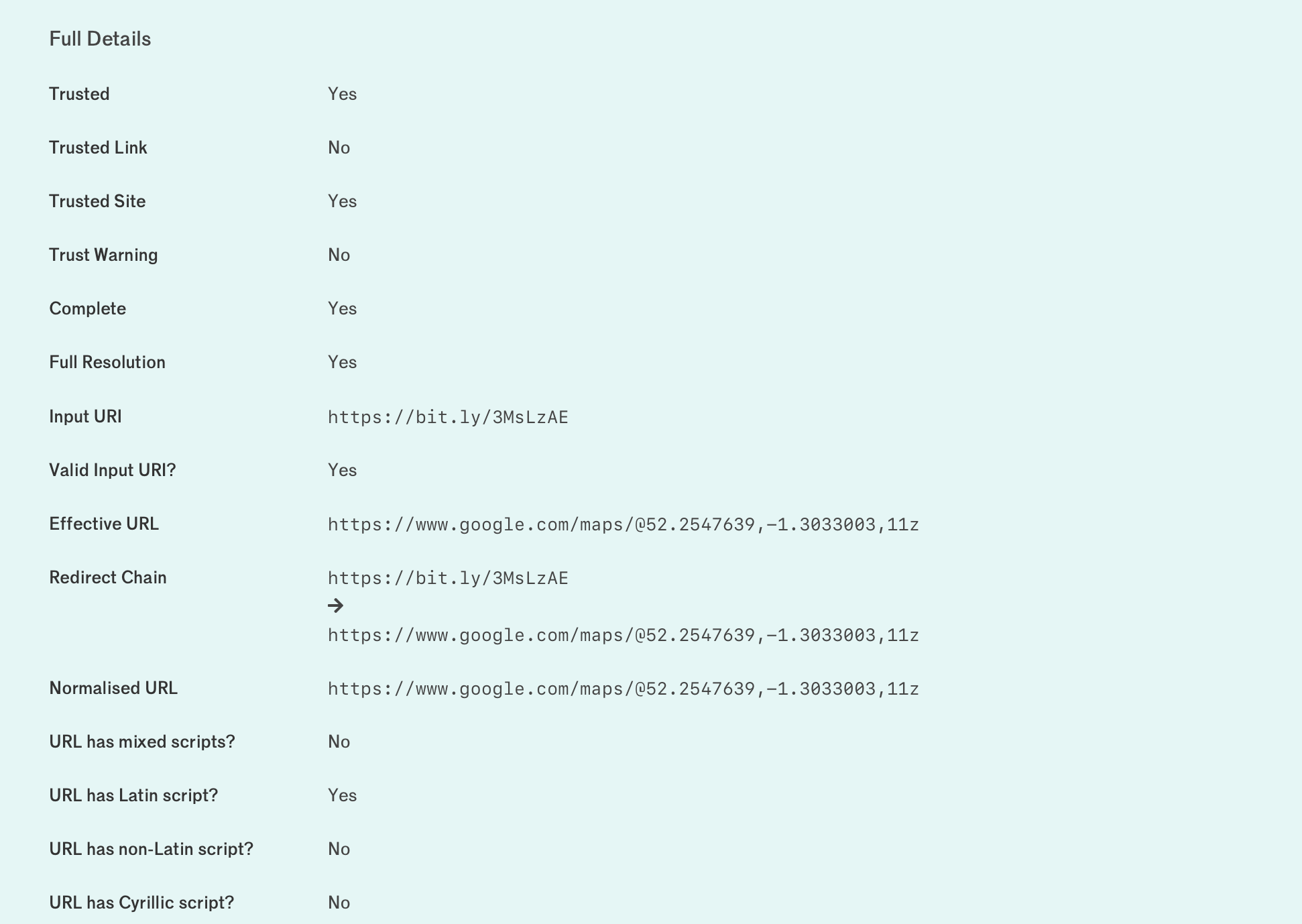 Read more about phishing and its defences
Availability
Cloud native, Epi Web Launch is available on all platforms, including Windows, macOS and Linux, supporting Chrome, Safari, Edge, Firefox. Mobile-ready, the app is available in mobile browsers on iOS and Android, and installable on iPhone and iPad.
Web Launch can be deployed to your requirements in your own single-tenant environment hosting your data and services. Our flexible and scalable platform is ready to serve your precise needs.
Web Launch works hand in hand with Live Trust for in-browser visibility.